remarkable insights.
your winning edge.
Inside Edge's in-depth analytics products have helped professional sports teams win since 1993, and now you can access those winning advantages too. Let Inside Edge's data-driven insights – powered by our patented "Remarkable" technology – help you make confident decisions.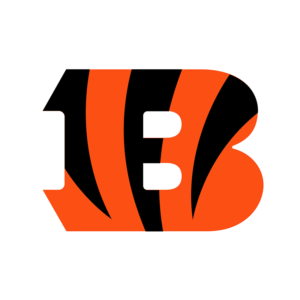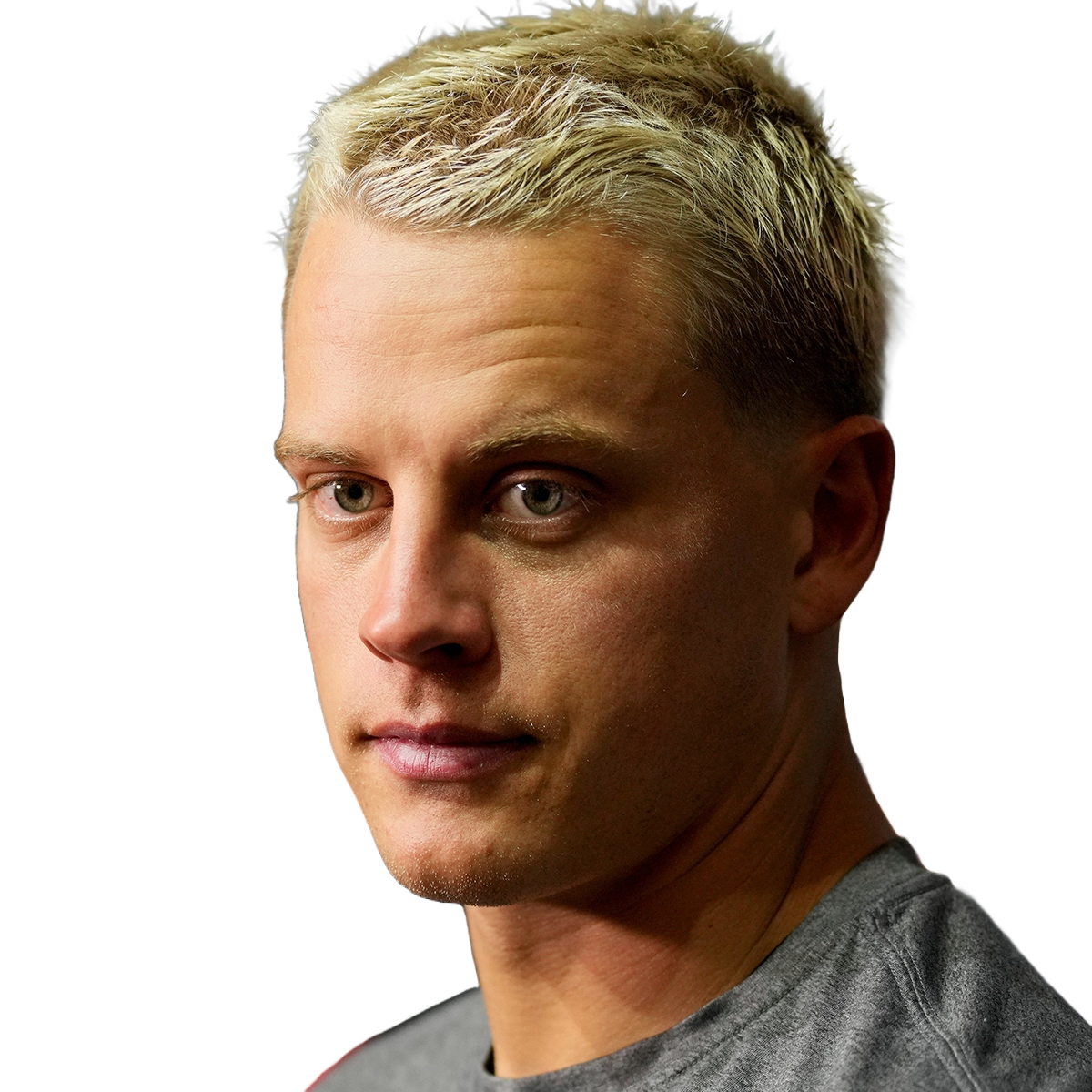 opponent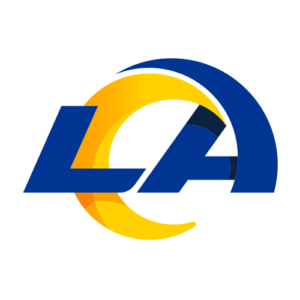 Rams
draftkings

$15,900
matchup rating
star_rate star_rate star_rate star_rate star_rate
fan duel

$15,000
daily fantasy
Build a winning lineup using Inside Edge's matchup-specific insights and projections. Pick smarter and save time.
Explore
sports betting
Make confident decisions and validate your picks. Find your winning edge with our data-driven insights and analytics.
Explore
SUPER BOWL 56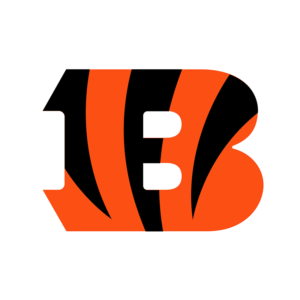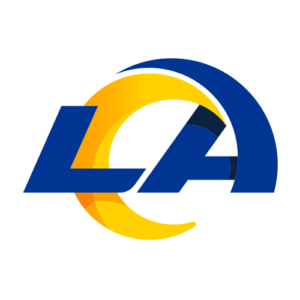 Spread: RAMS -4
Inside Edge Pick: BENGALS
star_rate star_rate star_rate star_rate star_rate
---
2021 5-Star Record: 17-5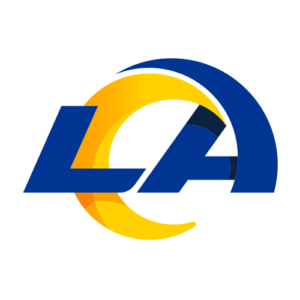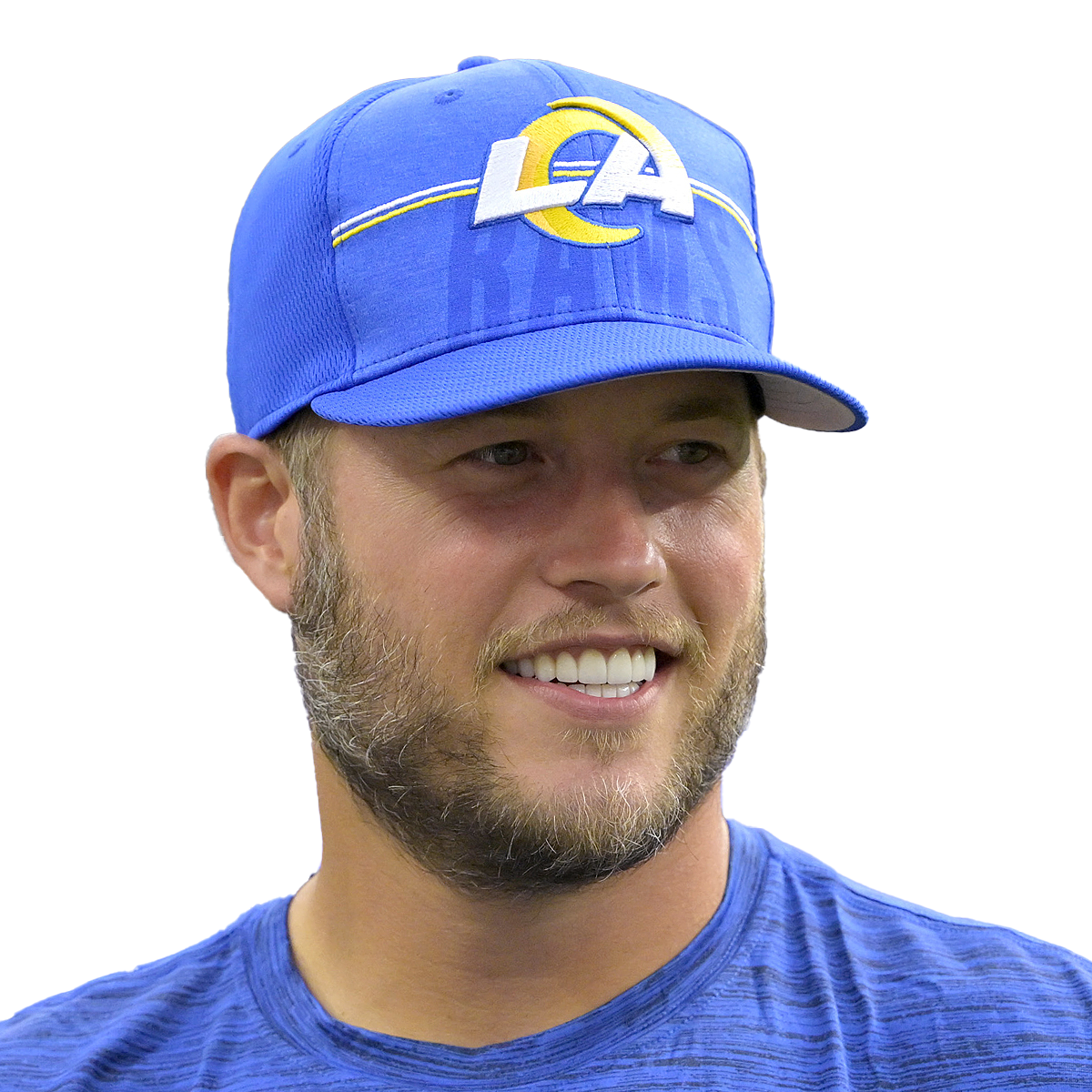 Player Props
Uncover player prop bets and insights to support your picks.
Explore
Trusted Insights
Inside Edge is a trusted resource for broadcasters, professional teams, and more.